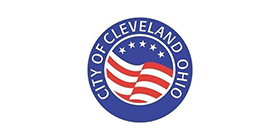 This Division is responsible for the Department's park planning and design, project construction and monitoring of both short and long range Capital Improvement Programs. Services include landscape architectural design, project management and park and recreation capital planning.  Program activities include:
Landscape architecture
Park planning/capital planning
Specifications/contract administration
Site inspection
Field survey crew
Administration
Typical projects include park master plans, playground improvements, athletic fields, streetscape improvements and parking areas, cemeteries, and landscape design/site planning.
City of Cleveland – Division of Architecture and Site Development
601 Lakeside Ave, Rm 517A
Cleveland, Ohio 44114